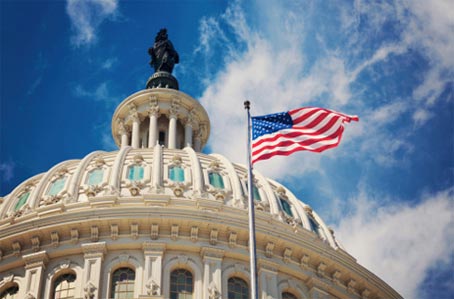 Dicker & Dicker, LLP was founded with one goal in mind: treat the clients, their businesses and problems, as if they were our own. Since its inception in 1991, Dicker & Dicker has flourished and grown in the areas of Litigation, Estate Planning, General Business Law and Transactions, Labor and Employment, Real Estate and Construction.
At Dicker & Dicker, we believe in addressing our clients as friends, attempting to obtain the knowledge, experience and feelings of each client in order to better serve their needs. It is our goal to make sure that our clients are well represented by people they can trust to be knowledgeable, educated and insightful. We believe that this is the most significant tool in resolving our clients' problems.
Today, D&D attorneys represent some of the nation's largest corporations as well as local businesses and individual clients. D&D offers the resources and experience to represent clients in a wide array of practice areas ranging from transactional to high risk litigation. With decades of experience, our attorneys use their vast knowledge to tailor legal strategy to accomplish each client's particular legal goal. Moreover, our ability to learn and adapt to our client's unique business activities, whether internet based, beauty schools or medical device manufacturing, we become experts in our client's business in order to properly understand their needs.
Dicker & Dicker, its partners, associates, and staff look forward to meeting you and helping with all of your legal needs.